UCCS provides a fair and competitive staff compensation program to attract, retain and reward high-performing staff at all levels.
Resources to help you understand your total compensation package and the compensation philosophy at UCCS can be found on this page.
The University of Colorado Colorado Springs is committed to establishing a compensation structure that is transparent, competitive, externally and internally equitable. Competitive compensation practices are essential to employee recruitment, satisfaction, job performance and retention.

In an effort to support colleges, departments, and UCCS employees, this policy adheres to the following principles:
Competitiveness: Pay ranges are based on appropriate benchmark data based on the level of the position. Benchmarks are acquired higher education, nationwide, industry, and local labor market surveys that are comparable to our total expenditures and enrollment in public and doctoral level organizations.
Internal Equity: Utilizes job specific classifications reflecting key areas of responsibility and skill that recognize relative levels of knowledge and skill, judgment, breadth and scope of role, impact and accountability, and communication expertise in similarly situated positions.
Flexibility: A compensation structure provides a framework to support diverse and complex organizational needs to accommodate differences in job requirements, the job market, employee performance, and each college and department's financial resources.
Consistency: When positions are filled, HR staff conduct an in-depth job evaluation to ensure that each job is appropriately classified into a job group with other similarly situated positions which all fall into the same pay range.
Transparency: Managers and employees have access to job descriptions and pay guidelines. Policies and procedures are created with an aim to ensure that similar jobs are paid equitably across the University, in compliance with the Colorado Equal Pay for Equal Work Act.
Staff Compensation Resources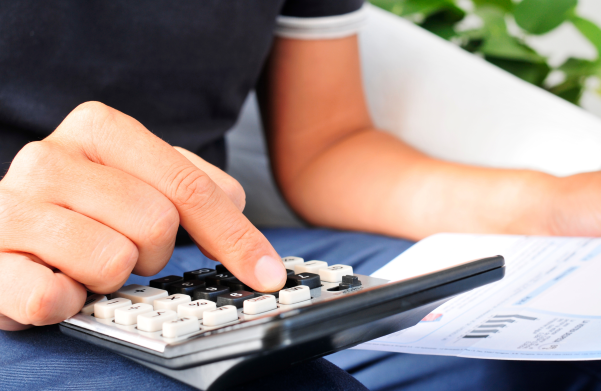 The job classification structure at UCCS uses the existing CU job family framework to create a job group structure for evaluating similarly situated positions.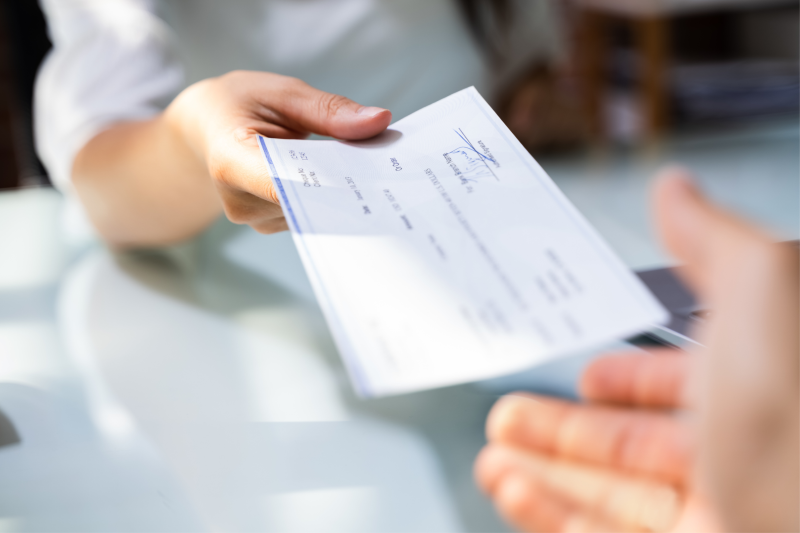 Your total compensation goes beyond the number on your paycheck. The University of Colorado provides generous leave, health plans and retirement contributions that add to your bottom line.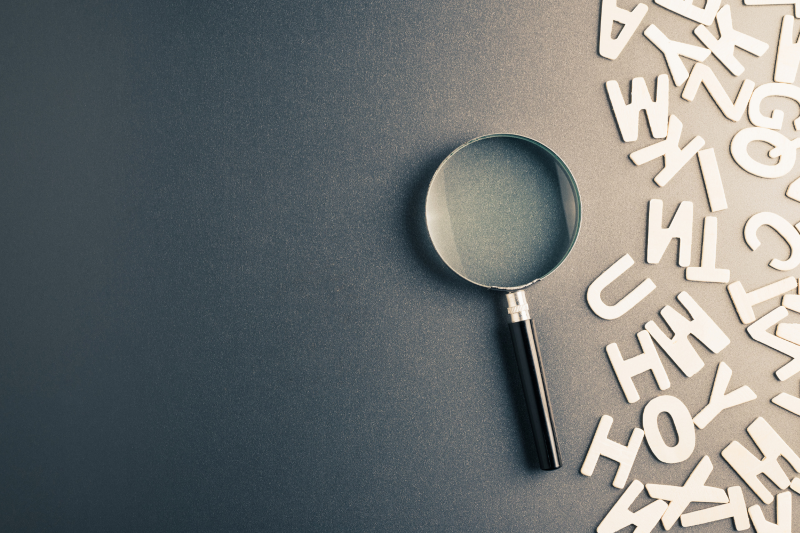 This glossary of terms will help you learn more about staff job classifications and compensation at UCCS.