Awarded The Gazette's Best Workplace and The Chronicle's Great Colleges to Work For, for multiple years in a row!
UCCS Fuels Success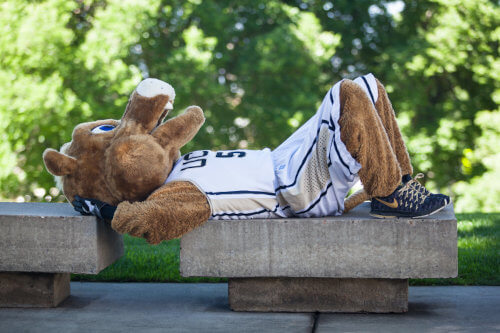 Paid Leave Programs
All employees are eligible to earn sick leave at designated rates. Classified staff, university staff, and 12-month faculty earn generous vacation leave as well.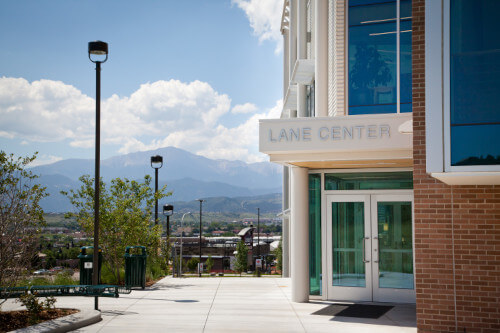 Health Care and Retirement Benefits
The university provides excellent health care and retirement benefits. Visit Employee Services to learn more about health care options and retirement benefits.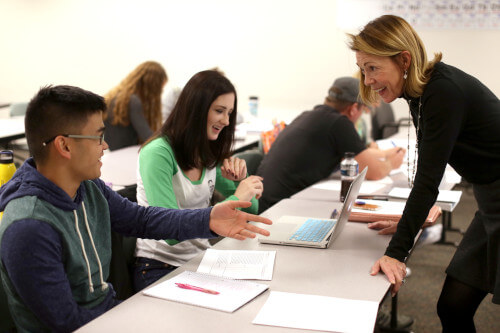 Employee and Dependent Tuition Benefit
Permanent employees are eligible for a tuition benefit of up to nine credit hours per academic year.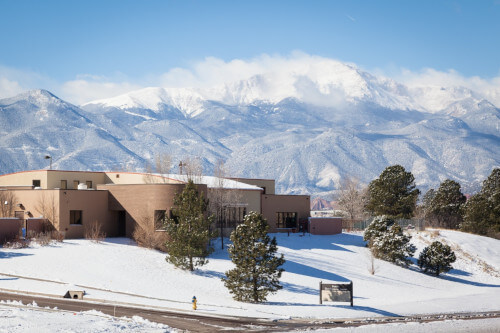 Childcare
The Family Development Center offers UCCS faculty and staff child care services for children ranging from age 1 year to 12 years.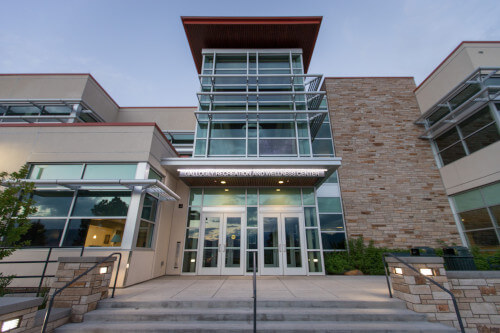 Health, Fitness & Wellness
The Campus Recreation Center is a 54,000 square foot facility featuring a running track, state of the art fitness center and an indoor pool.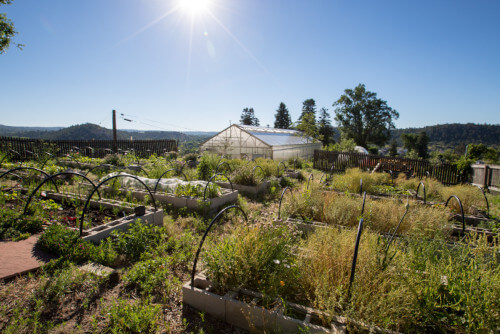 Sustainability
You are joining a campus community that is committed to sustainability and is nationally recognized for its leadership.
Clery Act
Three years' worth of statistics (2018-2020) are included for Clery Act crimes that were reported on campus, in off-campus buildings or on property owned or controlled by the school, and public property within or immediately adjacent to campus. Also included are policy statements addressing crime reporting, fire safety, timely warnings, crime prevention programs and campus resource organizations.

To request a paper copy of the Annual Security & Fire Safety Report, email clery@uccs.edu or call 719-255-3288.
Search for Careers
Search for UCCS career opportunities using CU Careers, this system allows you to track your progress in the hiring process, see the status of the position(s) for which you have applied, and update your application online. You can access your CU Careers account at any time.

For help with CU Careers, please call Employee Services at 1-855-216-7740 option 5 or e-mail cucareershelp@cu.edu.