UCCS Employee Benefits & Perks
The University of Colorado Colorado Springs and the CU System offer a variety of benefits & perks to employees and their families. Explore the following information to learn more about UCCS employee benefits.
Insurance Programs for UCCS Employees
UCCS employees receive health and wellness benefits through the CU system, including medical, vision, & dental plans.
Employee Retirement Plans
All UCCS employees are eligible to enroll in one of three options for retirement plans offered by the CU system.
Professional Development
Every employee contributes unique talents to the university and is encouraged to continue to develop and grow as an employee and as an individual. To that end, the university has employee training resources in place to assure that we know how to work together, use university resources efficiently and ethically, and comply with federal and state laws.
Faculty Housing Assistance Programs
UCCS offers Faculty Housing Assistance Program (FHAP) through the CU System. FHAP is a need-based financial program developed to attract and retain new and current faculty, including tenure and tenure track faculty.
Tuition Assistance Program
As a leader in education, UCCS values curious minds and continued growth – not just for students but also for dedicated employees.
That is why the University provides tuition assistance to qualified employees and their dependents.
Pikes Peak State College Tuition Waiver Program
Tuition at Pikes Peak State College (PPSC) can be waived for up to six undergraduate credit hours per academic year for permanent, 100% time employees of UCCS and up to three credits for those employed between 50% to 99% of a full appointment.
The Tuition Benefit Form must be completed and certified by UCCS Human Resources.
The employee must wait until the first day of class to register.
Once approved, the employee is responsible for submitting the form to PPSC's Enrollment Services Department before the class start date.

Public Service Loan Forgiveness
Employee Services, the CU System office that serves all four campuses, will assist you in completing the Public Service Loan Forgiveness form.
UCCS Employee Fitness & Wellness Programs
CU Health Plan Wellness Program: Be Colorado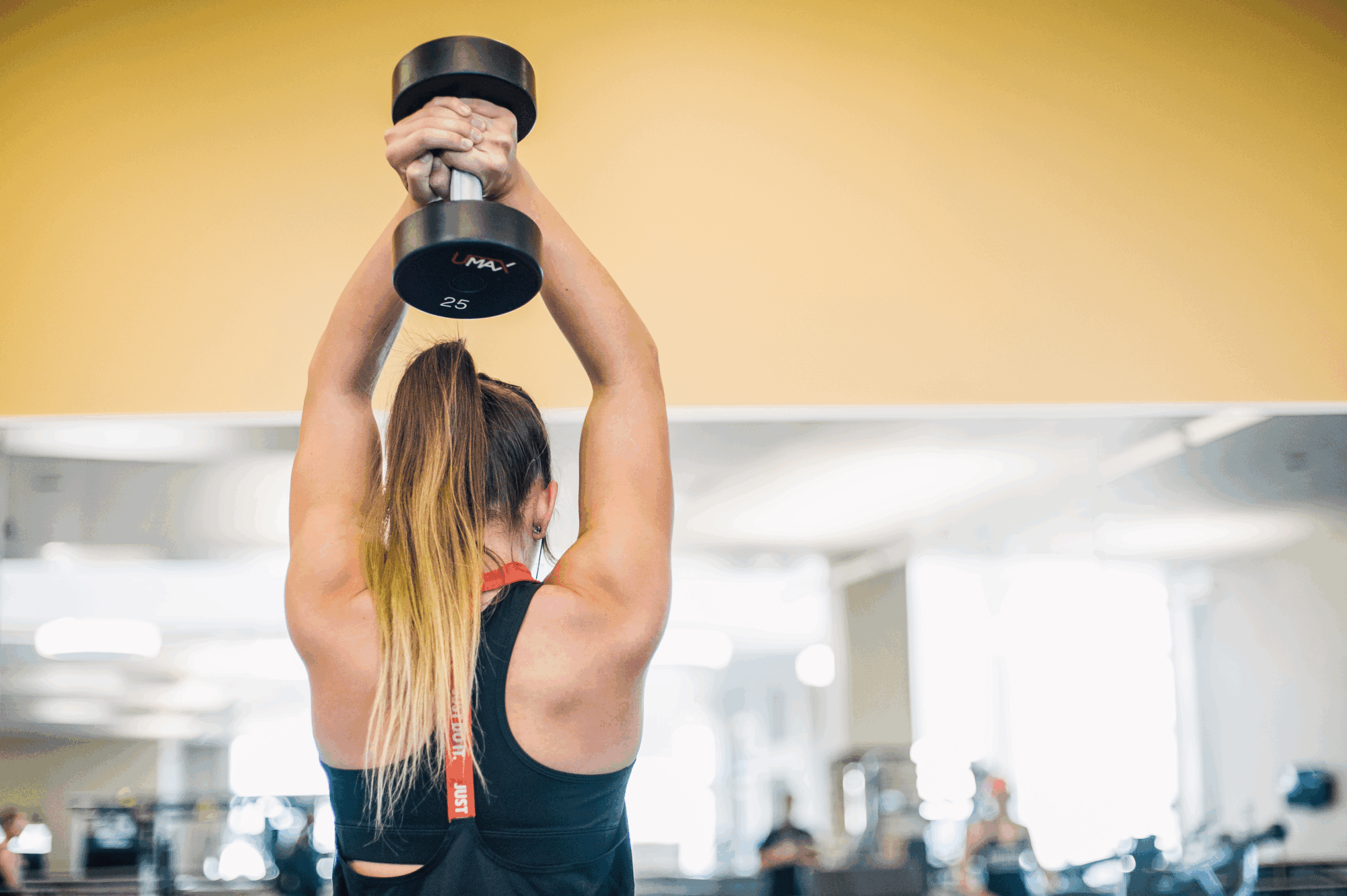 CU Health Plan and Be Colorado have teamed up to provide employees with a full spectrum of programs such as Flu Shots, Be Colorado Move, Fitness Center Discounts, and Weight Watchers discounts. For more information visit Employee Wellbeing Resources in our document library.
UCCS Gallogly Recreation and Wellness Center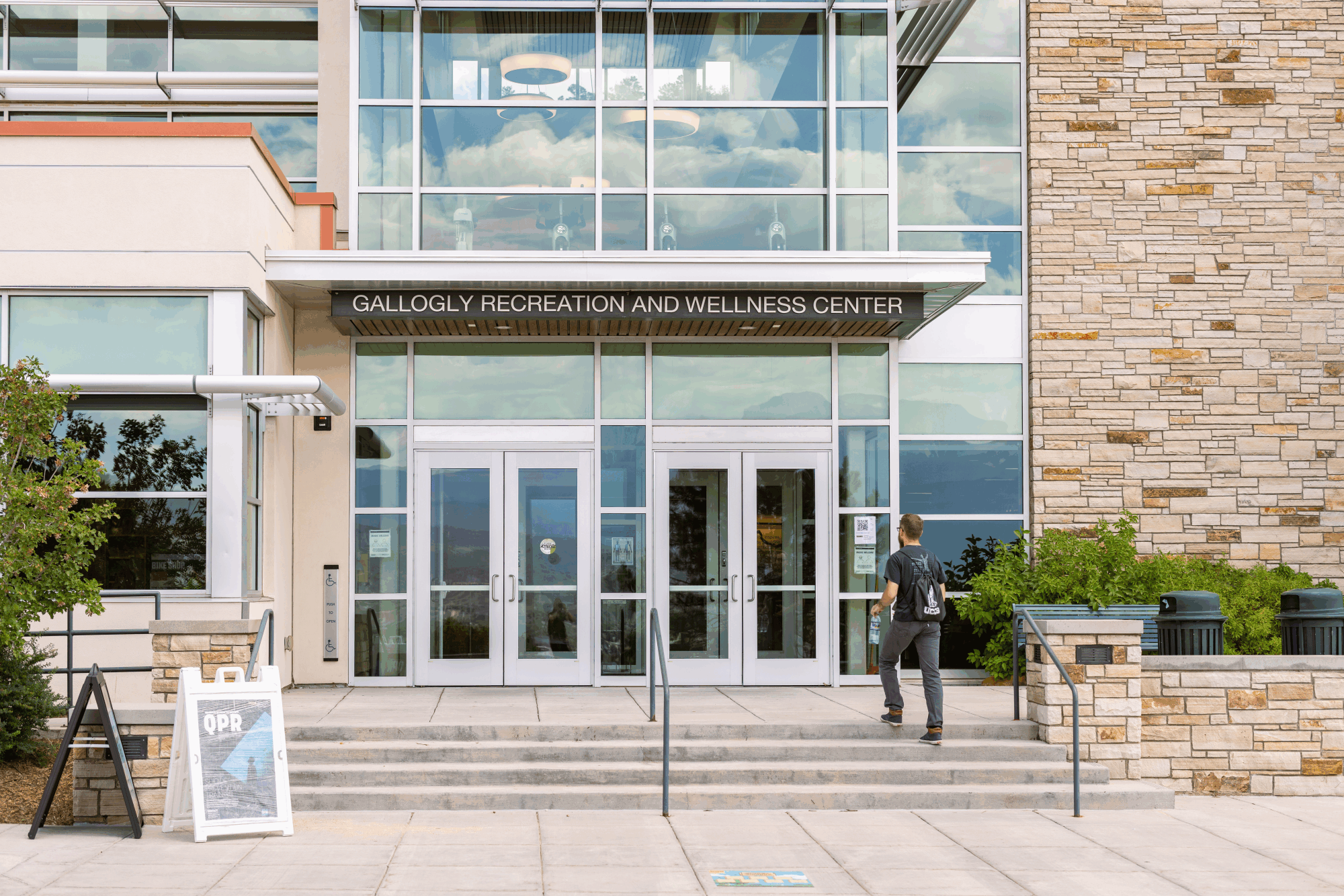 UCCS faculty and staff are eligible for membership at the Gallogly Recreation and Wellness Center at faculty and staff rates.
Employee Discounts
As a state employer, CU employees are eligible to participate in the State of Colorado's employee discount program, Benefit Hub.