Every employee contributes unique talents to the university and is encouraged to continue to develop and grow as an employee and as an individual. To that end, the university has employee training resources in place to assure that we know how to work together, use university resources efficiently and ethically, and comply with federal and state laws.

Below, you will find great resources as a place to start. Many courses are offered through Skillsoft, LinkedIn Learning, and the Colorado Division of HR on topics such as career development, project management, programming, desktop skills, and general business skills.
5 Reasons why Professional Development is Important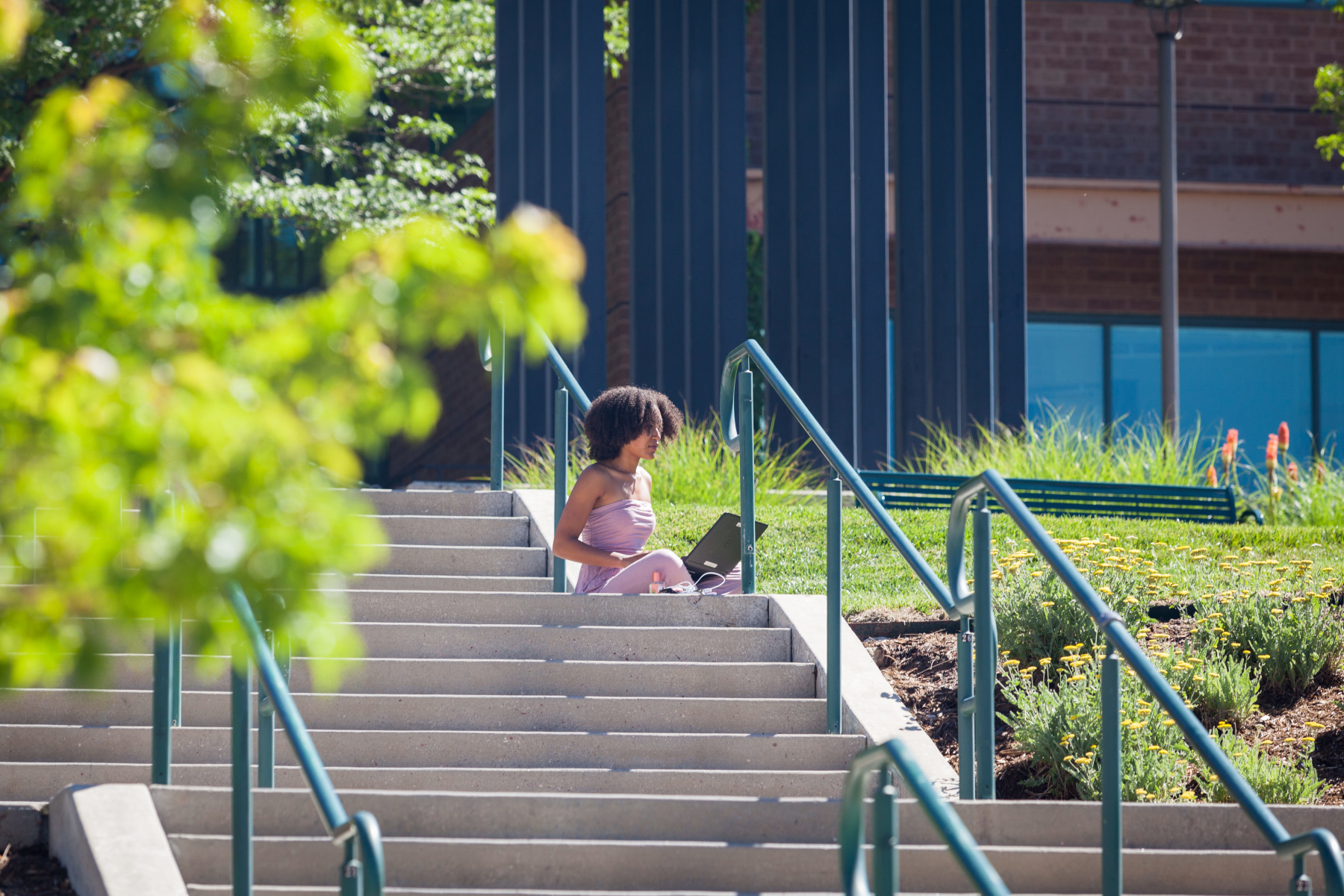 Efficiency
Professional development grows your skills and teaches you how to perform your tasks more efficiently. Allowing you to take on more responsibility.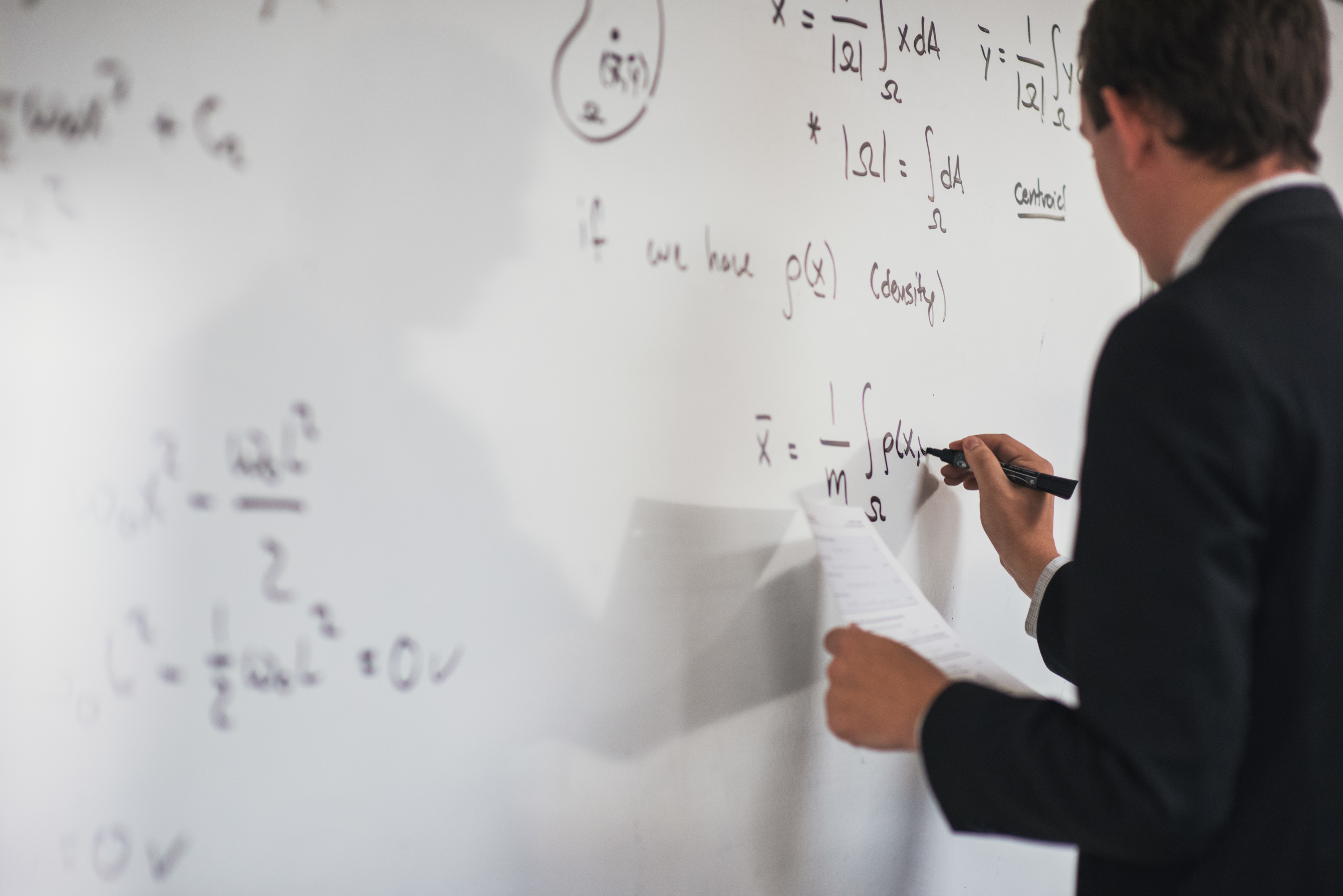 Confidence & Credibility
"Knowledge is Power" - Professional Development helps you become an expert in your field and provides more opportunity for your career.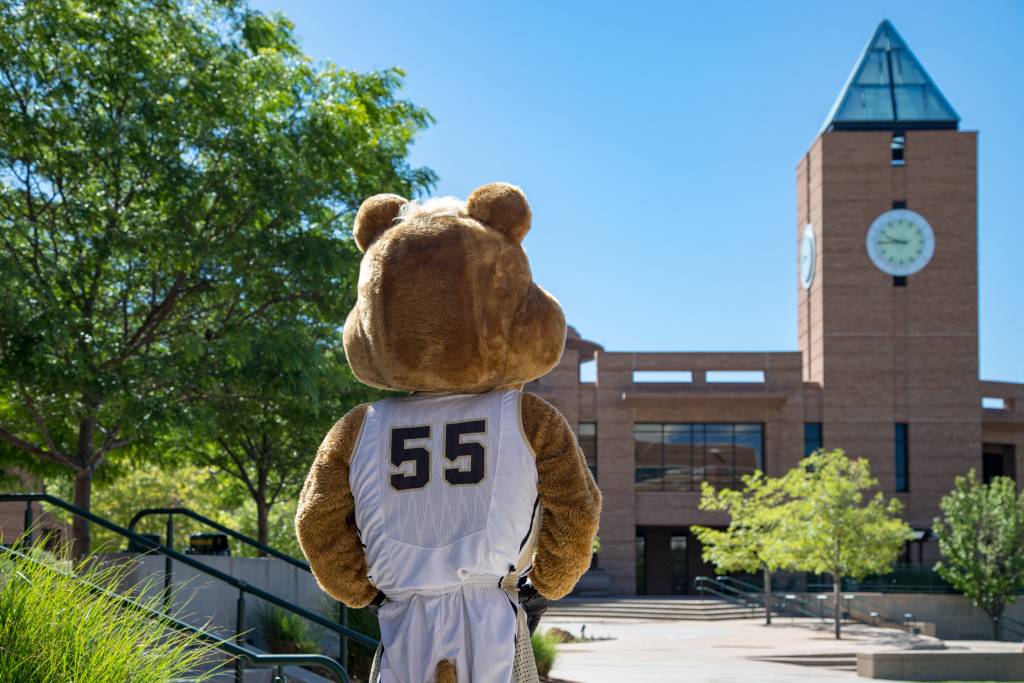 Leadership
Gaining knowledge and becoming less subjective about the facts could allow you to gain credibility within your team.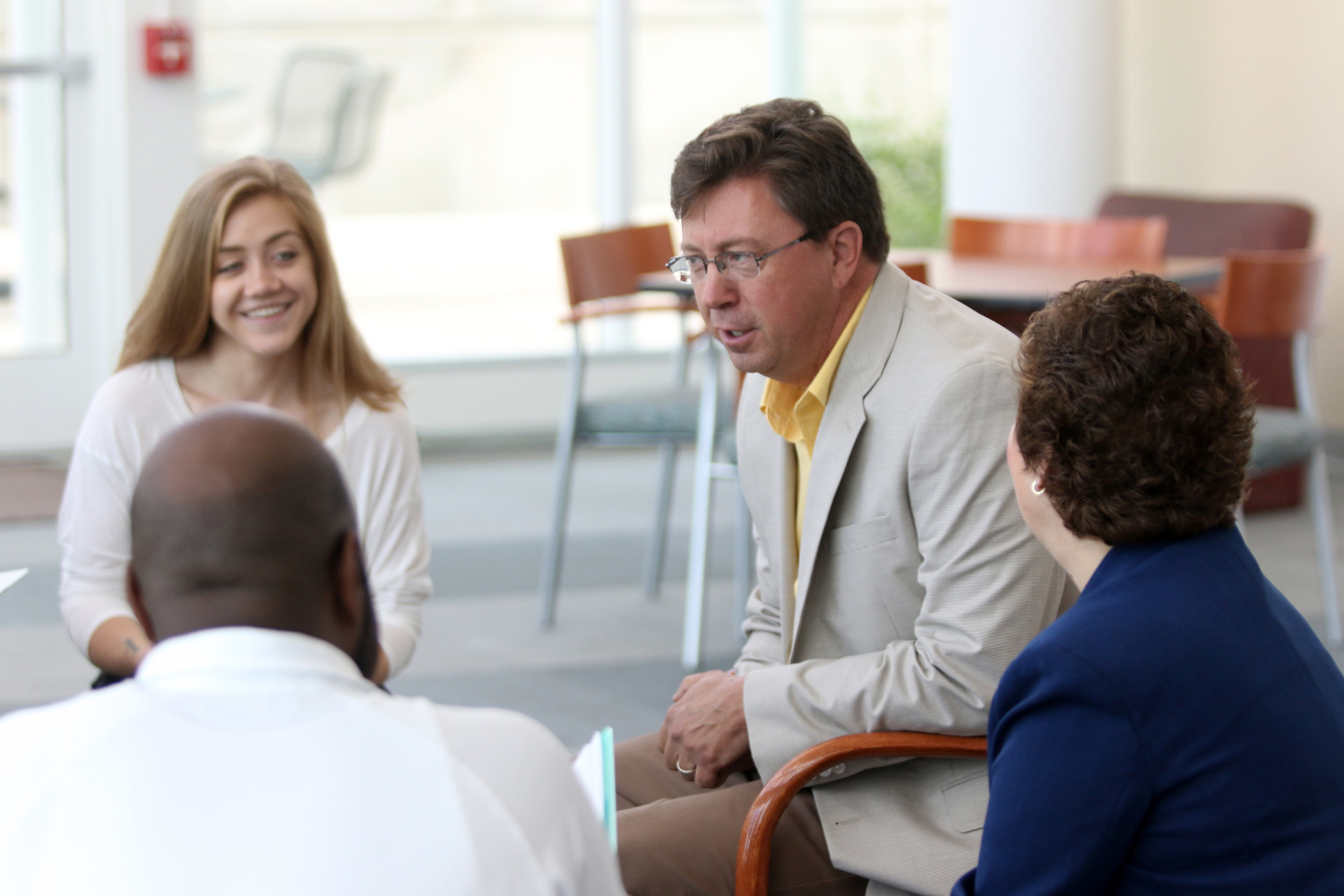 Networking
Professional development allows you to build your professional network by attending training or seminars in a group setting. 95% of people say face-to-face meetings are essential for long-term business relationships.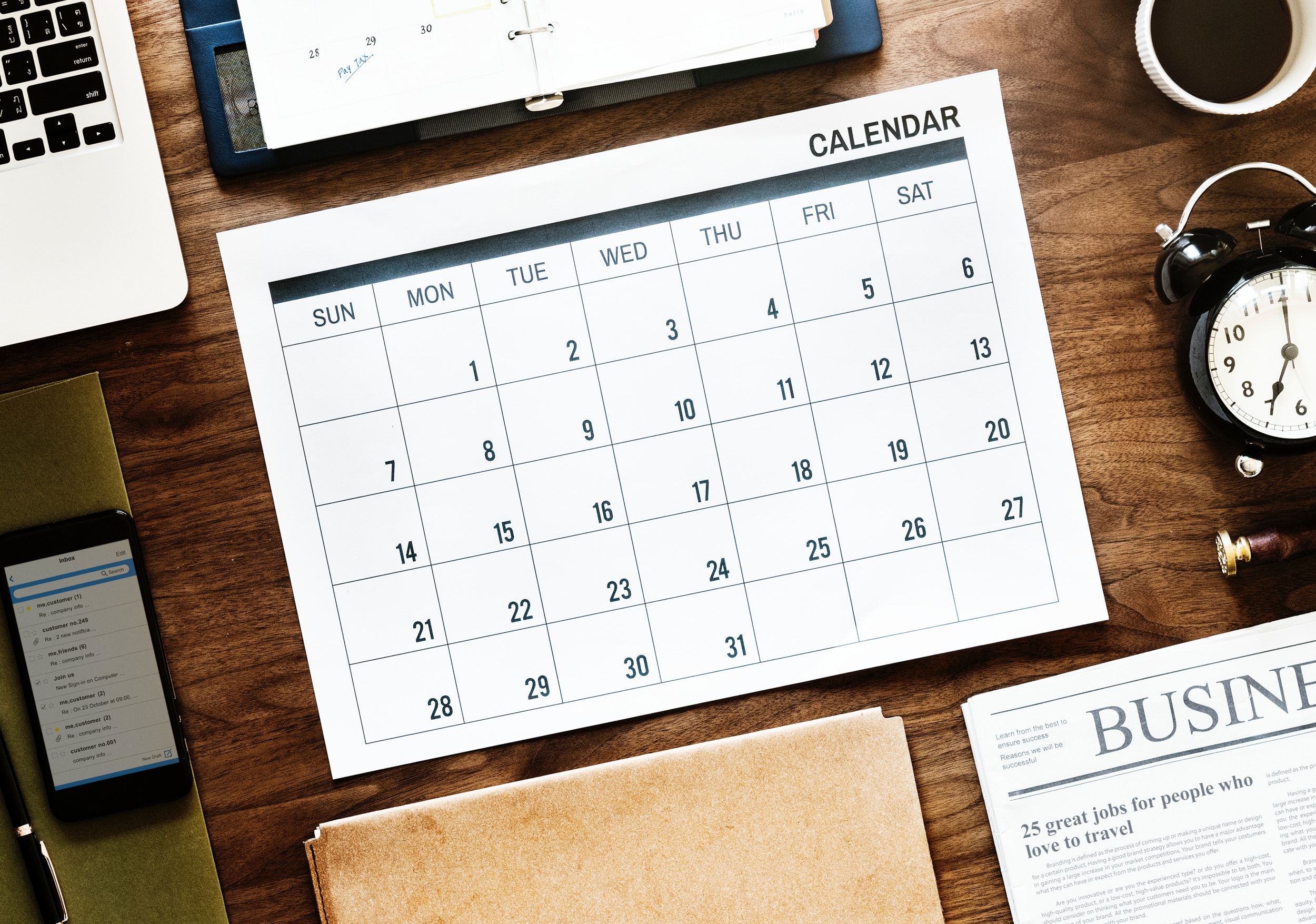 Stay Current
Professional development and training gives you the opportunity to stay current within your career field. It's always positive to learn new trends and strategies to bring to your team.
LinkedIn Learning
LinkedIn Learning provides a vast online library of instructional videos covering the latest software, creative, and business skills. Online learning through LinkedIn Learning is available for all UCCS faculty, staff, and students. LinkedIn Learning content can be accessed via the myUCCS Portal.
Log on to the myUCCS portal.
Open the dropdown menu at the top of the screen and select Training.
Select the "LinkedIn Learning" tile.
Skillsoft Learning
Use Skillsoft for required online training or instructor-led training courses.
To find courses in Skillsoft for CU employees:
Log on to the myUCCS portal.
Select the Skillsoft tile on the home page
Select Library from the top of the screen
Select your campus folder
Select a topic from Categories
Select a course and click LAUNCH
New Leadership Development Series Available
The Office of Human Resources is excited to announce three new leadership training series: Leading Yourself, Focus on Supervision and Leading Others. These professional development opportunities have a little bit of something for everyone, regardless of where you are in your career.
Trainings for Supervisors of Classified Staff
The Colorado State Personnel Rules and the COWINS partnership agreement has a variety of rules that differ from University Staff and Faculty rules, policies, and procedures. Below are classes to help you understand and follow the classified rules and partnership agreement.