Every employee contributes unique talents to the university and is encouraged to continue to develop and grow as an employee and as an individual. To that end, the university has employee training resources in place to assure that we know how to work together, use university resources efficiently and ethically, and comply with federal and state laws.
Below, you will find great resources as a place to start. Many courses are offered through Skillsoft, Lynda.com and the Colorado Department of Personnel & Administration on topics such as career development, project management, programming, desktop skills, and general business skills.
5 Reasons why Professional Development is Important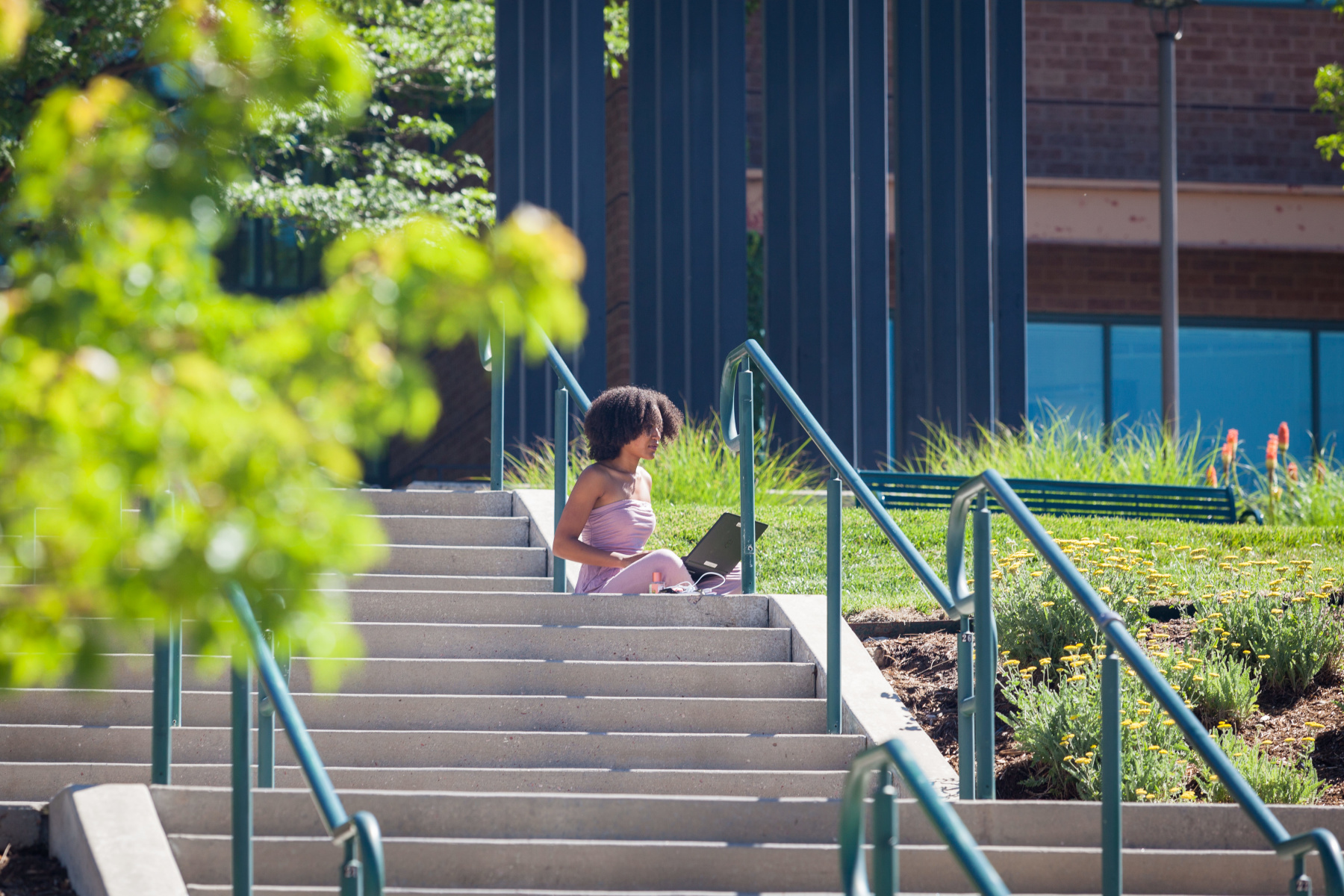 Efficiency
Professional development grows your skills and teaches you how to perform your tasks more efficiently. Allowing you to take on more responsibility.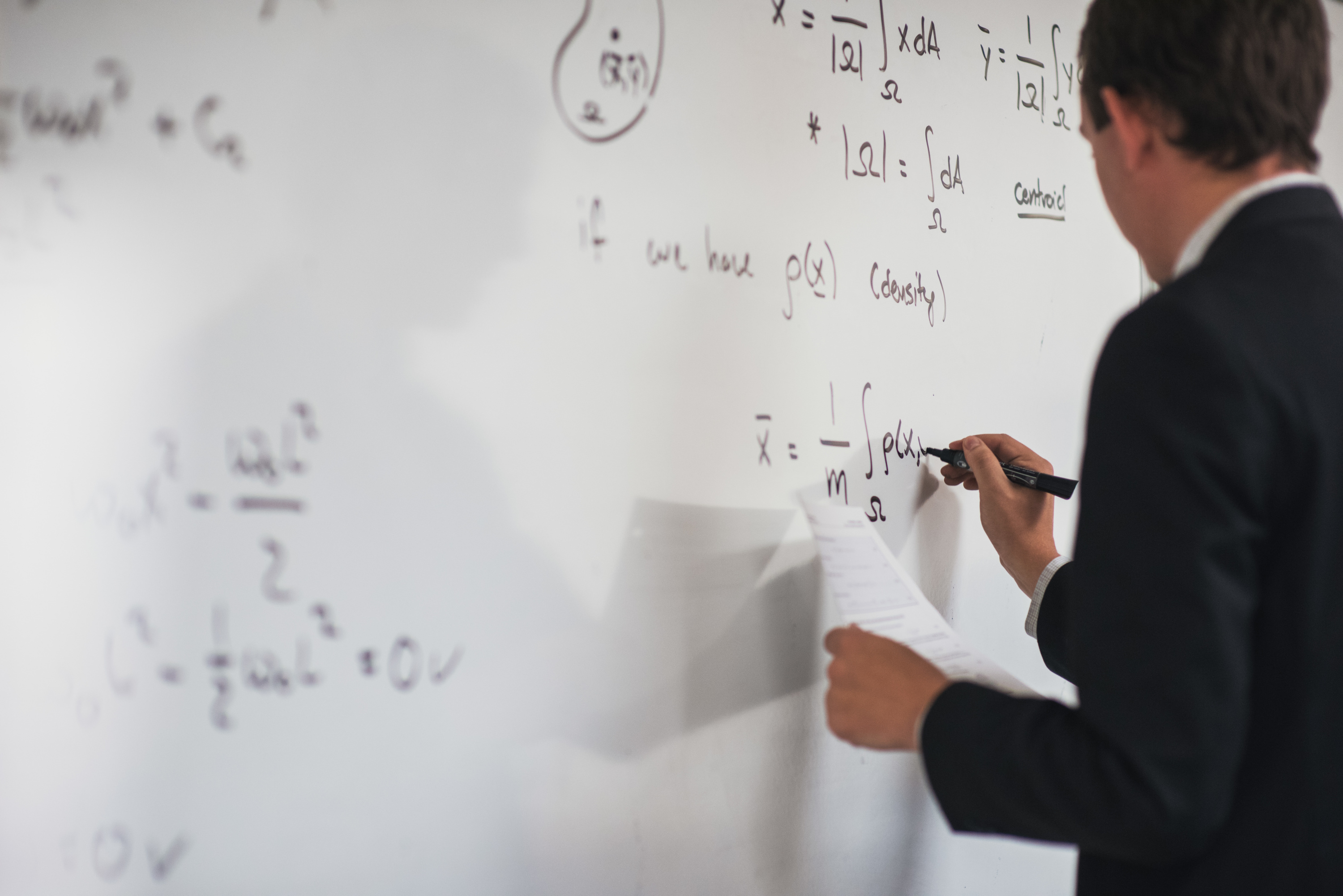 Confidence & Credibility
"Knowledge is Power" - Professional Development helps you become an expert in your field and provides more opportunity for your career.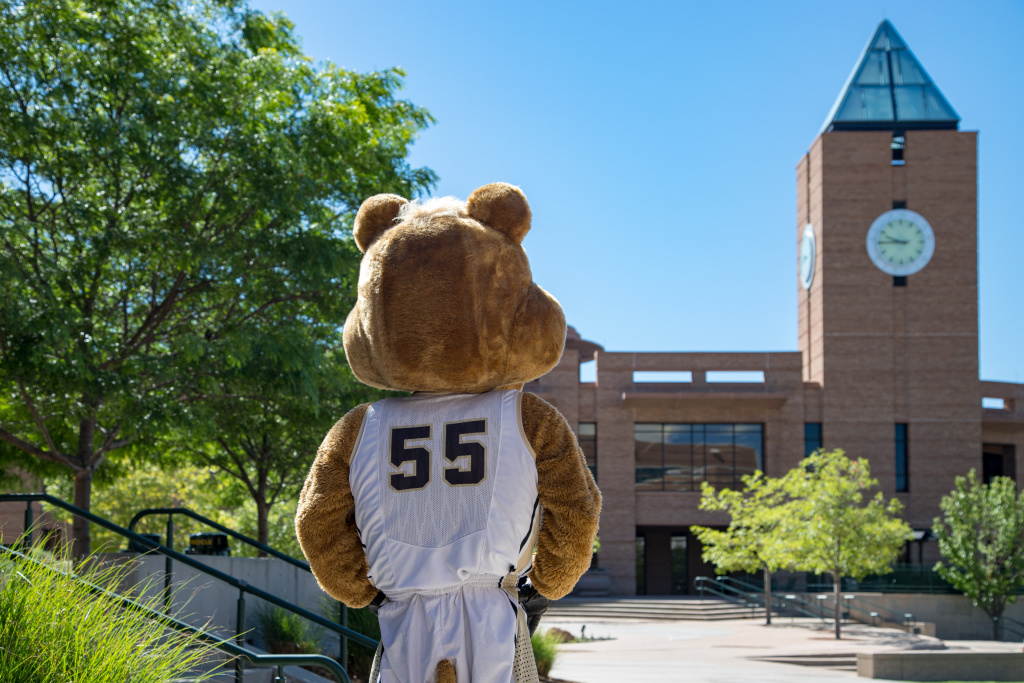 Leadership
Gaining knowledge and becoming less subjective about the facts could allow you to gain credibility within your team.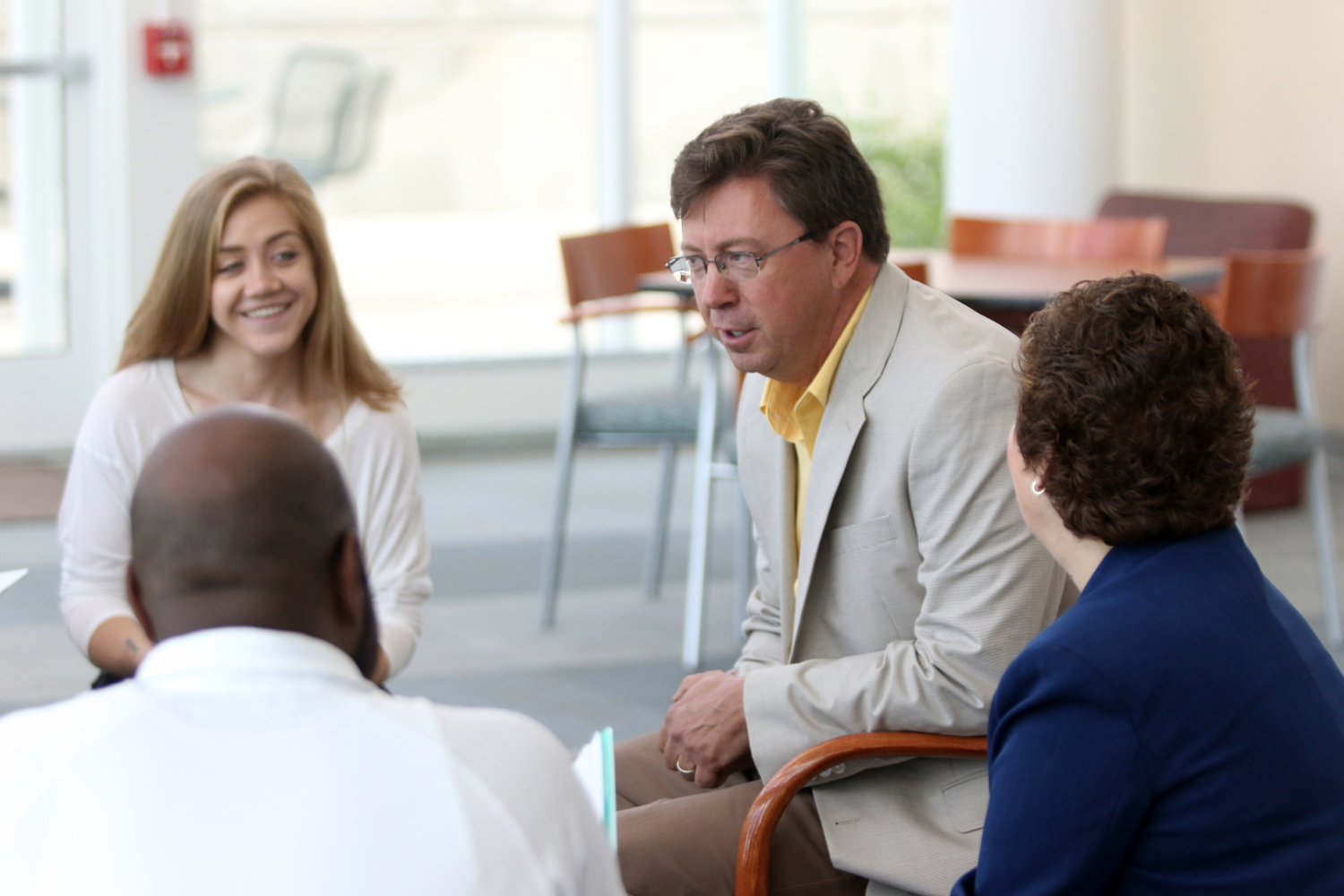 Networking
Professional development allows you to build your professional network by attending training or seminars in a group setting. 95% od people say face-to-face meetings are essential for long-term business relationships.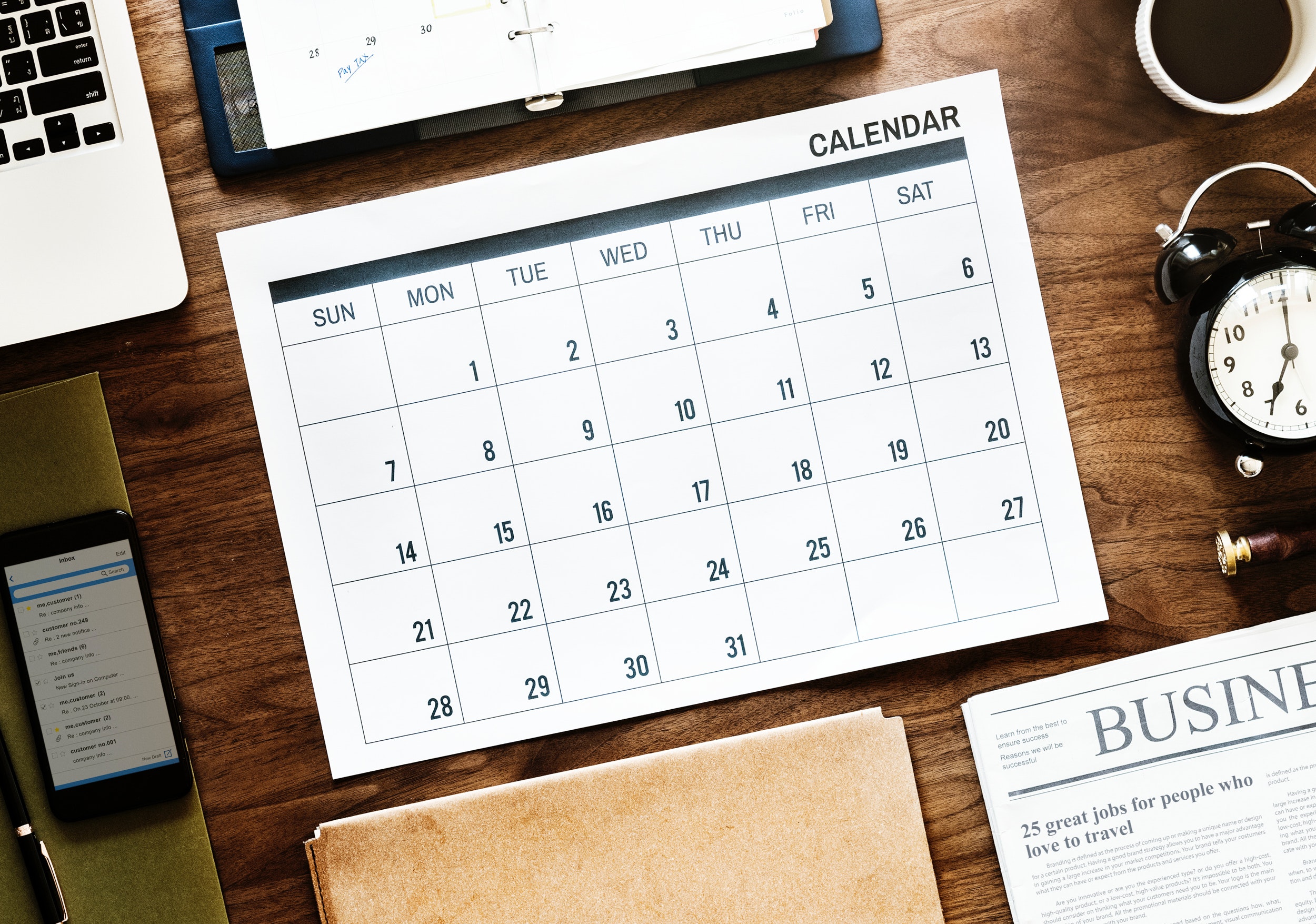 Stay Current
Professional development and training gives you the opportunity to stay current within your career field. It's always positive to learn new trends and strategies to bring to your team.