Navigating Your "LIVE" Video Interview
As part of your interview process with UCCS, you might be invited to take a HireVue Live interview. This is a LIVE interview with our search committee members. This technology allows us to offer more flexibility to candidates and hiring committees, making our selection process more effective and efficient. Our Talent Acquisition Team has put together a few tips to help you as you navigate your HireVue LIVE interview
Good luck!
Ensure your appearance is professional as you would for an in-person interview. Dress for success!

Check that you have plenty of battery power if using an unplugged laptop or cell phone.

Take the interview in a quiet, well lit place with a stable internet connection. If possible, position yourself in front of a solid background to minimize distraction from your surroundings.

Position yourself so that you are eye level with the camera and remember to smile! Put some distance between you and the camera in order to create depth.

Consider the lighting. Lighting should come from the direction of the computer toward you—if it comes from behind you it will shadow your face. Your interview space needs to be well lit.
HireVue "LIVE" Resources for HR Liaisons and Evaluators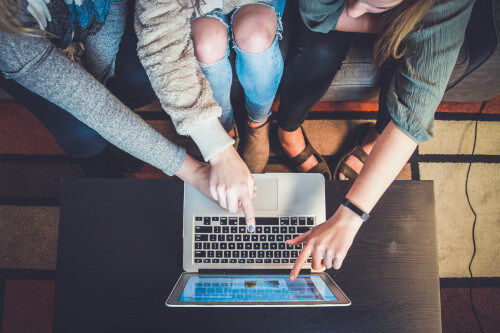 Search committees may choose to use HireVue to facilitate virtual LIVE interviews for their searches. This enables search committees to conduct initial candidate screening interviews asynchronously. Interviews are recorded so that they can be reviewed by search committee members at a time that is convenient to them. Click to learn more and make better hires, faster!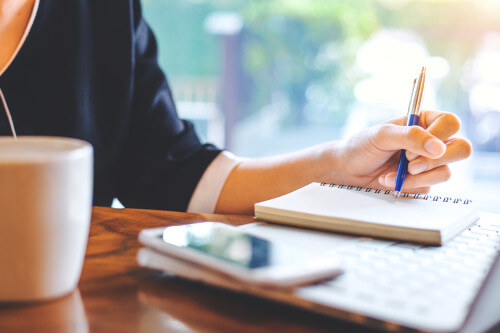 HR liaisons are a critical element of the search process. HR liaisons can support search committees by facilitating use of HireVue for Virtual Live interviews in coordination with the CU Careers system. For detailed step-by-step guides and other resources, click to learn more and use this innovative tool to find the best possible talent.